Bestsellers!
Exclusive eyewear favorites sourced globally, available just for you.
New Arrivals in Dita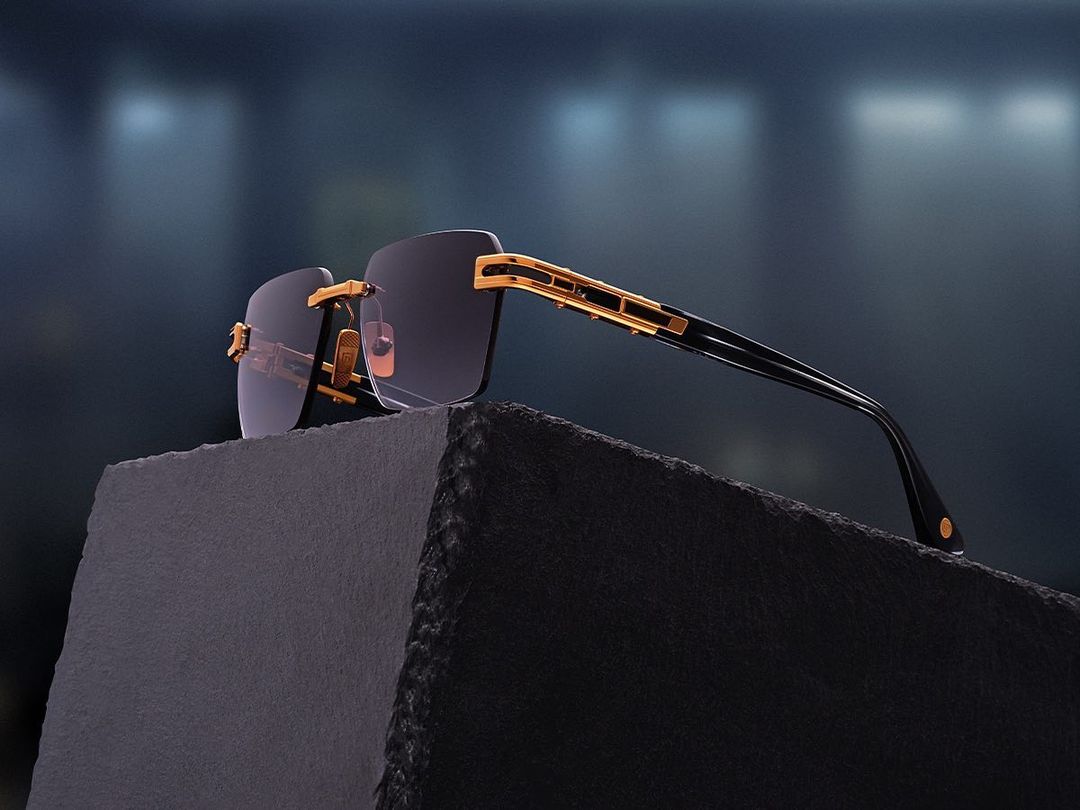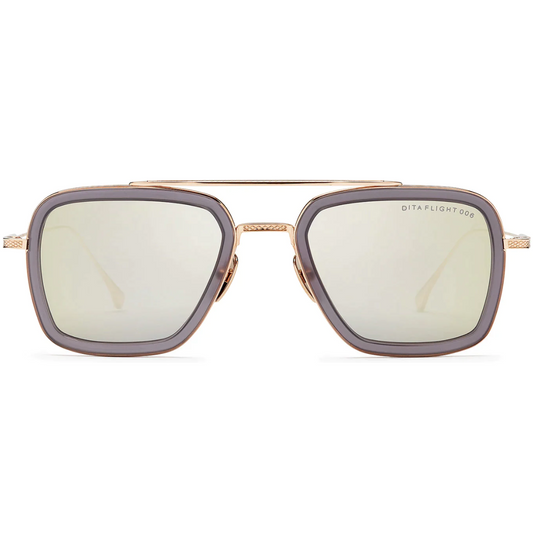 Regular price
Rs. 89,000.00
Regular price
Rs. 99,500.00
Sale price
Rs. 89,000.00
Unit price
per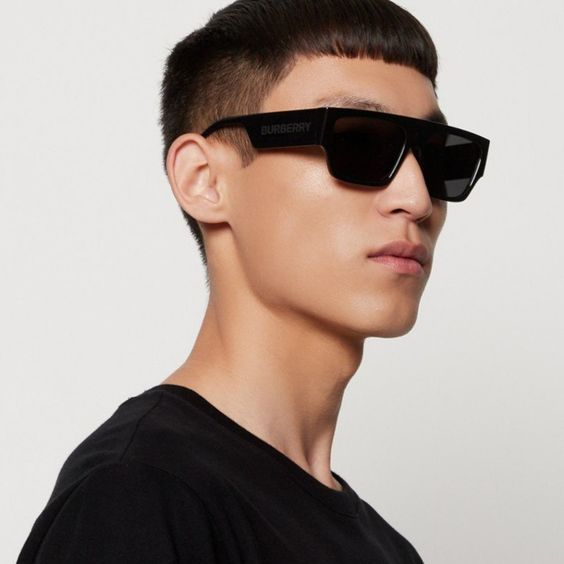 Burberry
Introducing Burberry's stunning sunglasses collection, where style meets sophistication. Crafted with precision, these frames exude a timeless charm. Elevate your fashion game with Burberry sunglasses, the epitome of elegance and confidence.
SHOP NOW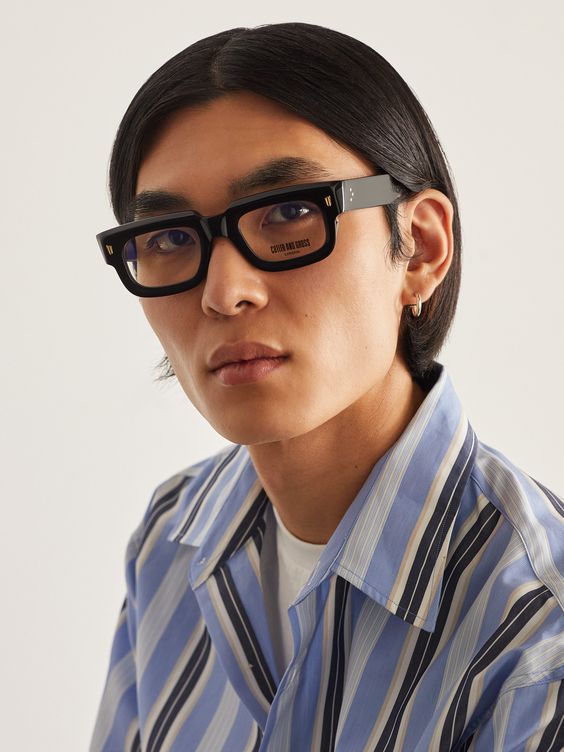 Cutler & Gross
A brand built on friendship, it was established by opticians Mr Cutler and Mr Gross in 1969. Thanks to word of mouth, what began in London's Knightsbridge as a small but innovative bespoke service soon became a fully-fledged mecca for artists, rock stars, writers and royalty. Together, the pair created the perfect balance between taste and technicality, quickly cementing their reputation as industry leaders in eyewear.
SHOP NOW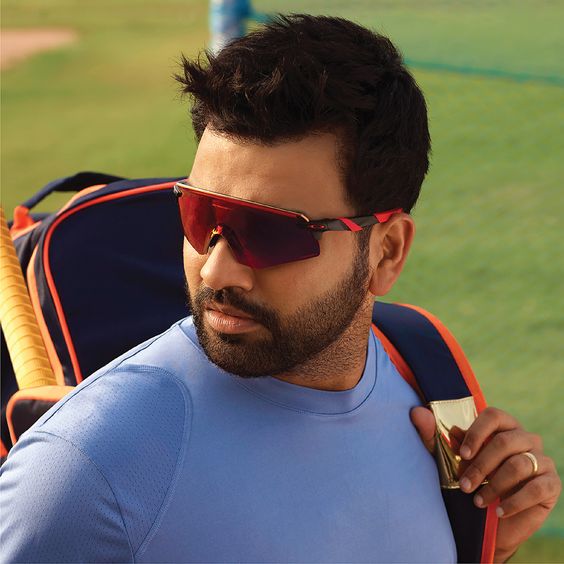 Oakley
Sport Rohit Sharma's dynamic style by donning Oakley's sports sunglasses and frames during your daily routines.
SHOP NOW
HUBLOT
Just like the BIG BANG collection this Watchmaker lauched Eyewear with a BIG BANG 💣💥